At OSE, we know what it takes to deliver Shopify solutions that will increase your sales. Not just look good.
If you're looking for a Shopify development partner who specialises in the design, delivery and support of industry-leading eCommerce solutions, talk to OSE.
From supporting an existing site, to delivering a headless Shopify 2.0 store; OSE's team of Shopify and Shopify Plus technical experts can support your long-term business goals.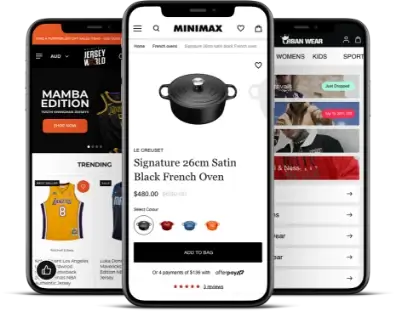 Shopify development that drives more sales.
Shopify is a wildly popular eCommerce platform known for its ease of use and developer friendly setup.
At OSE we offer design and development expertise across the Shopify and Shopify Plus platforms.
We work with medium to large scale businesses looking to drive increased sales through their eCommerce channel.
If you're seeking an eCommerce partner who specialises in Shopify solutions at scale, then talk to the team at OSE.
Why choose Shopify?
Shopify is a cloud hosted eCommerce solution used by retailers big and small.
Whether you're starting your first eCommerce store or looking for a seasoned Shopify development agency to support your business, Shopify offers solutions suitable to online businesses at any stage in their development.
From 'Shopify Basic' all the way through to the flagship 'Shopify Plus' product, the global Shopify community is vast and has a fantastic array of features to help scale your digital revenue both locally and overseas.
Looking for a simple to use eCommerce platform you can trust? Look no further than Shopify.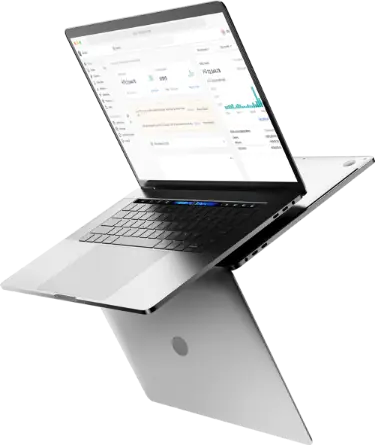 Benefits to suit every retailer
Increased speed to market with simplified store setup

Extensive Shopify app marketplace

In-built Google Analytics and Facebook Pixel tracking

Comprehensive and extensible Shopify API

Connectivity with major accounting platforms

No need to worry about hosting fees or support

Multi-channel sales connectivity

Simple to use reporting and sales tracking

Easy to use inventory management

…and so much more
Shopify customers we work with
Work with the best Shopify developers in town
From design to development, to custom-built functionality utilising key platform data, OSE is a market-leader when it comes to Shopify eCommerce solutions.
Find Out More
Shopify Plus is just the beginning
Designed for merchants with high-volume sales and those experiencing rapid growth, Shopify Plus is the enterprise selling tool you've been looking for.
With many of the world's largest brands utilising the Shopify Plus platform, you can be sure that Shopify Plus is the right choice for your business needs at scale.
At OSE, we offer proven Shopify Plus development and platform build expertise, and know what it takes to extend Shopify Plus to deliver a complex array of advanced functionality.
Regardless of your development needs, our team of Shopify Plus eCommerce experts can deliver on your requirements.
Want to know more about Shopify Plus? Talk to OSE.
Your local Shopify development agency