About Us
eCommerce specialists committed to transforming your business online.

With retail at the core of who we are, we'll partner with you to deliver a best-in-market eCommerce solution.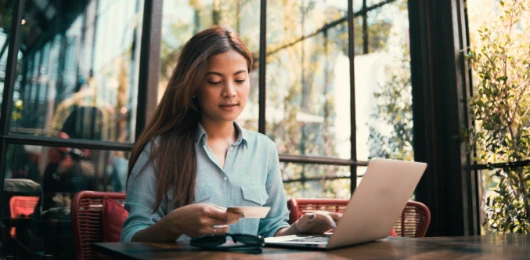 B2C Commerce
At OSE, we believe digital commerce delivery is about more than just creating solutions that look good; it's about building and maintaining valuable business assets that are flexible and scale with businesses as they grow.
When working with B2C organisations, we take a highly consultative approach, diving deep into your operations, business goals, customer behaviour and values before undertaking any design or development work.
Over the years, we've developed a reputation for delivering complex business solutions for B2C brands of all shapes and sizes. Having worked with clients across a diverse array of industries, experience has taught us what it takes to drive growth online in highly competitive B2C markets, and we know we can get the job done for you too.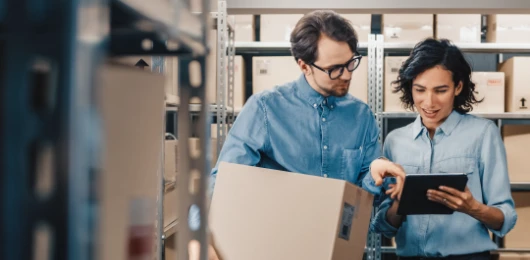 B2B Commerce
Truly delivering for B2B retailers requires a team of specialists who understand the important differences between direct to consumer and business to business eCommerce.
At OSE, we're known for hiring the best minds in digital strategy, development and user experience design. Having built an experienced team of B2B experts with outstanding leadership qualities and industry expertise, our team are known for delivering outstanding solutions for B2B brands.
So, whether you're a pure-play B2B retailer or sell both B2C and B2B; we understand that your requirements are unique and require a solution that is both easy to maintain, and amplifies your product catalogue. Ready to get learn more? Reach out to the team at OSE.
Our
Core Values
Working at and with OSE, you'll soon discover a strong set of values that define our success as an eCommerce agency.
Industry Leaders

We're enthusiastic about Australia's eCommerce scene. Undeniably passionate about creativity and innovation and committed to being industry leaders.

Humility

We've created a team environment that encourages adaptability and a humble approach to collaborative professional development. Our people are everything to us.

Training

We're constantly investing in our people through training and mentorship to ensure our business delivers the best possible eCommerce solutions to your business.

Purpose

Our purpose is simple. To create wildly successful ecommerce solutions for our customers and drive month-on-month growth for their online businesses.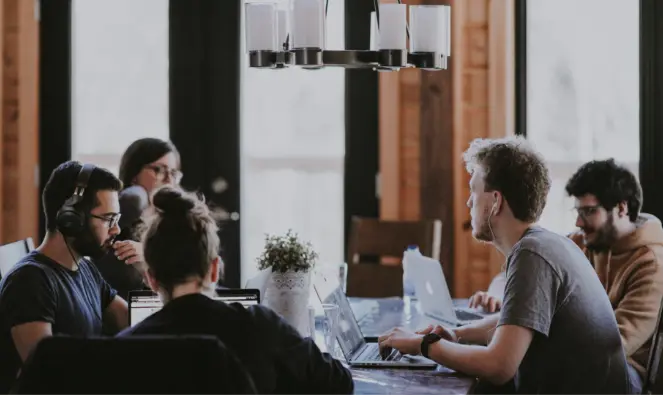 We're constantly working on our craft.
From Discovery to UX, DevOps, Development, UAT and Support; we pride ourselves on leading the market in eCommerce solution delivery.
Our team is locally based and able to work with you to both support and deliver new eCommerce solutions that will set your business apart from your competitors.
Ready to take your eCommerce store to the next level? Talk to the team at OSE.
Join Our Team
If you're as excited about our mission as we are, we'd love to meet you! We're always on the lookout for awesome talent to join our eCommerce agency.
See open positions