Are you looking for a DevOps partner who specialises in AWS?
OSE's team of certified professionals can assist you with data migration, analytics, microservices, API-driven integrations and managed services across the AWS network.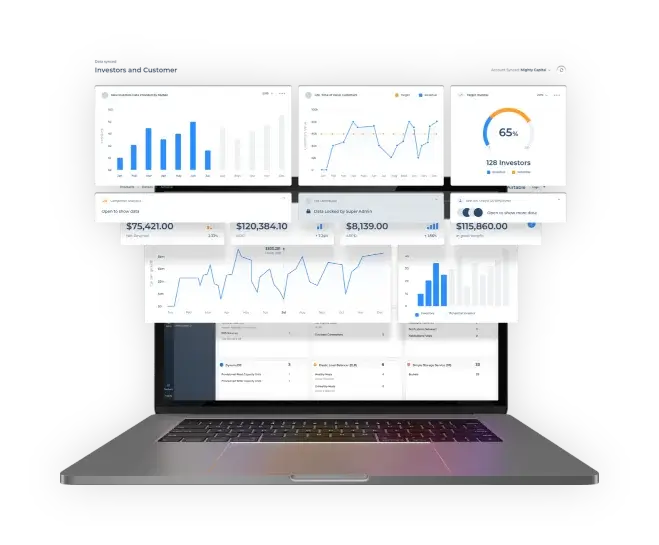 Explore our services
Require an Amazon Web Services (AWS) partner with a flexible skill set?
OSE are industry-leaders in solutions for small to medium businesses looking to utilise the AWS cloud.
Our team can assist you to deliver on your hosting, DevOps and integration requirements regardless of the size of your business. Ready to take the next step in your cloud evolution? Talk to OSE.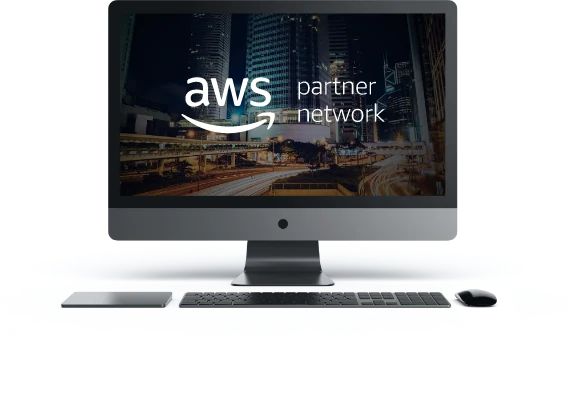 Managed AWS Services
Are you looking for a trusted partner to manage your AWS services? If so, OSE offers managed AWS services to customers looking to ensure the implementation of regular backup, security and patching procedures occurs. Need help 24/7 with your AWS operations? Look no further than OSE.
Microservices and Integrations
Extend your eCommerce platform, ERP or internal systems with API-driven AWS microservices and custom integration work. OSE specialise in connecting mission-critical business services together through well-documented middleware to suit customers across a variety of industries.
Data Migration
Looking to migrate an on-premise service to the cloud? If so, OSE has industry-proven data migration capability and can assist you with lift-and-shift of your business critical systems and services.
Hosting
Amazon's industry-leading AWS hosting service is both reliable and cost-effective. Whether you're hosting a brochure website, a complex eCommerce platform or a systems connector on a purpose-built microservice required to allow your systems to talk to each other, OSE can assist.
Industry-leading DevOps capability across the AWS stack.
Enquire Now
OSE is an Amazon certified Select Partner with proven experience delivering a wide array of AWS services.
With a strong background in development, managed services and DevOps, our team specialise in the deployment and maintenance of complex AWS environments.
If you're looking for a DevOps partner to assist you with strategy, project delivery and ongoing support of AWS infrastructure, OSE's team of AWS professionals can assist.