The eCommerce agency for growing brands.
If you're looking to drive increased revenue across your eCommerce site, boost your on-site conversion rates, page speed and take advantage of advanced digital strategy, then OSE is the eCommerce agency for you.
Find out more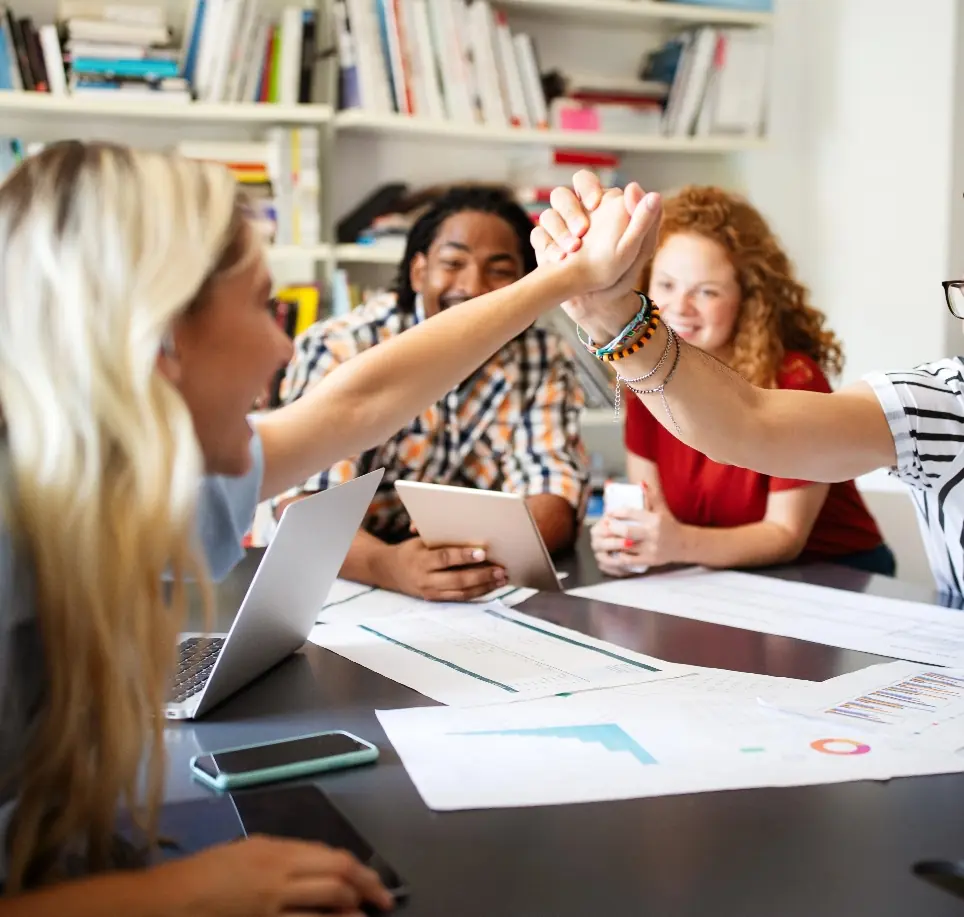 At OSE, we support Magento and Shopify retailers looking to transform their eCommerce operations. We start by defining what the foundations of a successful online business looks like, then take a deep-dive into your existing operations, so we can assist you to implement a more efficient and profitable online sales channel.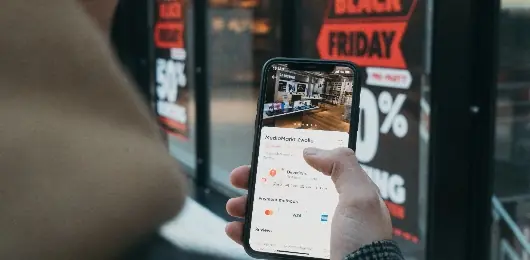 Partner with an ROI-focussed
eCommerce agency
Many retailers come to OSE after working with eCommerce agencies who simply weren't the right fit for their business. Whether this was due to dropping sales, high support costs or an inability to deliver work on time; at OSE we know your business needs to be able to deliver a strong return on investment, and have built our service model around key principles that stand us in good stead. These being:
Clear and regular communication
100% APAC resources
Best-practice development expertise, and
Pro-active merchant / partner relationships
eCommerce is a complicated business with many moving parts, that's why working with an eCommerce agency like OSE who is proactive, multi-disciplinary, yet understands which areas of I.T they specialise in and which they don't is key to your success.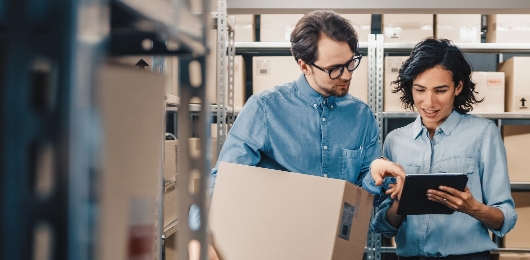 Award-winning Magento Agency
At OSE, we specialise in delivering game-changing Magento website development. Having recently won the Adobe Commerce Partner of the Year Award, OSE pride ourselves on working with customers to deliver increased revenue and improved customer experience.
Whether you're looking to build a new Magento Commerce or Community site, support an existing site, or undertake a technical audit of your Magento solution; at OSE our team of Magento certified developers can assist you to take your eCommerce solution to the next level.
Looking for an eCommerce agency with proven Magento development experience? Look no further than OSE.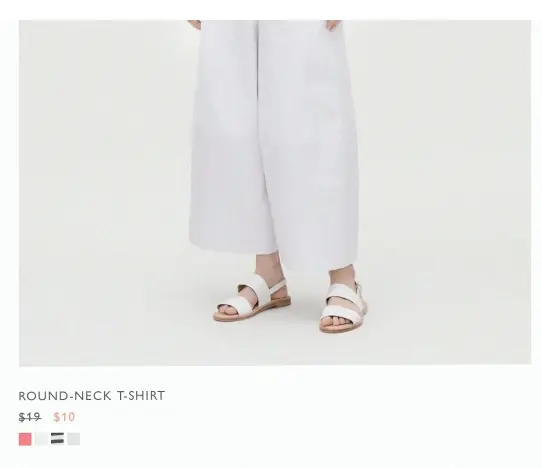 Shopify development for eCommerce brands
At OSE we offer extensive Shopify development expertise, support and Shopify app delivery. If you're looking for a Shopify expert who can help drive more sales across your site, reach a wider audience and offer best-in-market Shopify web development across mobile and desktop devices, OSE has you covered.
Work with the best Shopify developers in town
Whether you're a Shopify Plus customer or looking to scale your Basic or Advanced solution, our team can assist you to implement an eCommerce strategy that will allow you to not only rank highly in Google, but will ensure your pages load super-fast, look incredible and provide your customers with exactly what they're looking for regardless of your industry.
Start Today
Our valued Shopify eCommerce customers
Our valued Shopify eCommerce customers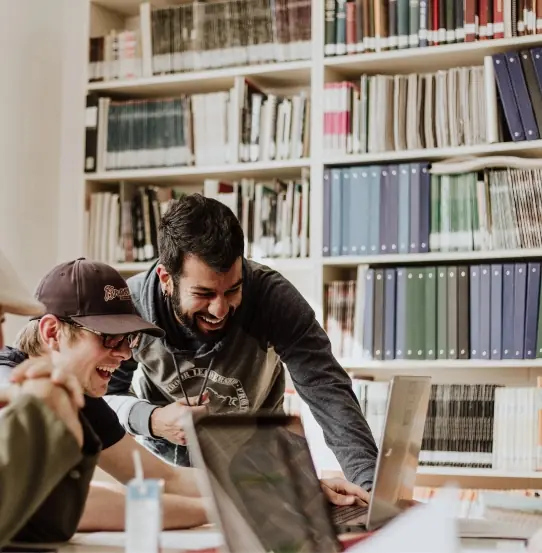 Our corporate culture is what makes our eCommerce agency great!
The OSE team has now expanded to reside in both Brisbane, Sydney, Melbourne and Auckland. Whether it's our remote development team members or our Brisbane-based in-house team, when you work with OSE, you can be sure that we've selected the most technically proficient, reliable and fun team members to work with.
From our end of month events to our weekly lunch and learns, at OSE we invest in our staff and know that to retain the best people we need to ensure we maintain a corporate culture that makes coming to work a pleasure.
At OSE, we service customers across Australia and New Zealand
Brisbane

Looking for an eCommerce agency in Brisbane? If so, OSE is located in Brisbane's CBD at 4/110 Eagle St.

At OSE we offer design, development and project management services for eCommerce merchants looking to scale their online revenue across their Shopify or Magento storefront.

Sydney

OSE work with a variety of customers in the Sydney retail market to deliver and support their eCommerce solutions.

Our eCommerce agency is focussed on supporting Sydney merchants across a variety of industries to provide operational efficiencies and ensure they lead in their respective markets online.

Melbourne

If you're located in Victoria and seeking an experienced eCommerce development agency, OSE services many of Melbourne's best-known brands across the Magento and Shopify platform.

Looking for a Melbourne eCommerce agency? OSE has got you covered.

Auckland

OSE are working with numerous customers in New Zealand to support their eCommerce stores. With multiple staff located in Auckland, you can rely on our local knowledge to grow your online business.

Talk to OSE's team of Shopify experts about how you can transform your digital sales channel utilising the Shopify eCommerce platform.
Featured eCommerce Case Studies
Ted's Cameras is Australia's #1 supplier of digital camera equipment. Learn how OSE supports the Ted's brand online.

Selling B2B to 900+ retailers of Fox Racing products, OSE is Fox Racing Australia's eCommerce partner of choice.

Discover how OSE is working with leading bathrooms retailer, Highgrove Bathrooms, to transform their B2C eCommerce channel.