Total Uniform Solutions (T.U.S) - Magento B2B eCommerce Case Study
Client

Total Uniform Solutions (T.U.S)

Platforms

Magento, AWS

Solutions

B2C eCommerce, Integrations / Extensions
Delivering a best-in-market B2B solution for Total Uniform Solutions, one of Australia's most successful uniform retailers was something OSE could not turn down.
If you're selling B2B, you can't afford not to have a 24/7 online sales channel.
Business never sleeps, and neither should your sales channel.
The team at T.U.S recognised this and reached out to OSE for assistance with the delivery of a Magento Commerce solution that would allow their customers to manage their catalogue of products and sell internally any time of day.
Servicing some of Australia's best-known brands, T.U.S created an infinitely scalable system which has allowed them to attract a growing number of businesses.
Accounts-Based Purchasing
If you're selling B2B, you have to support accounts-based purchasing.
Whether this is through monthly credit limits, or support of regular invoicing, businesses customers require this model. However, what's important when offering this service, is flexibility.
This was a major component of the T.U.S build, supporting how businesses can engage with T.U.S financially, and allowing for increased expenditure without barriers where appropriate.
If you're looking to create a uniform purchasing program with T.U.S, you can be sure an accounts-based option that can be 100% tailored to your needs is possible.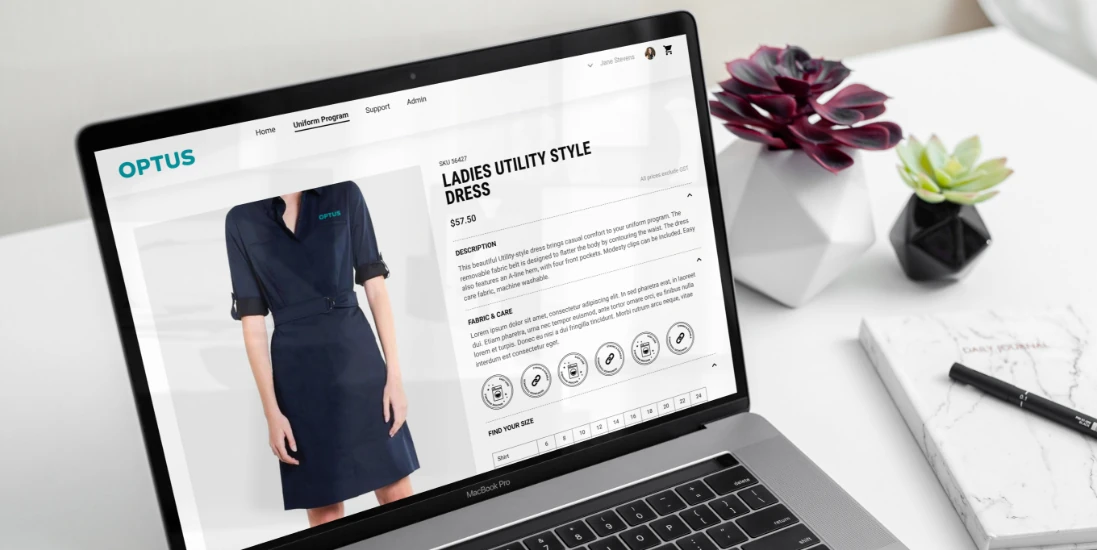 B2B Feature Set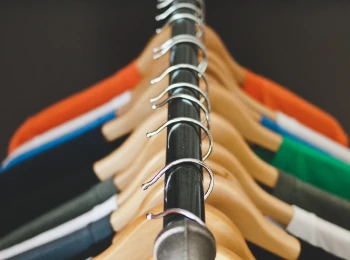 Product Allocations
Some companies offer a uniform allocation to their staff per year or quarter, but what happens when you exceed this?
The T.U.S B2B uniform platform provides complete support of product allocation limits, employee purchasing programs and returns just to name a few.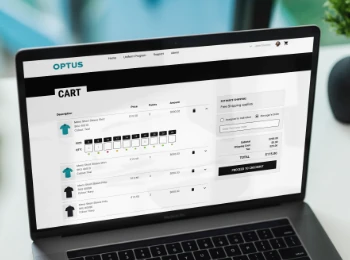 Catalogue Visibility Rules
Are you a manager, maybe a part-time or casual worker? Does your business offer different uniforms for different staffing positions?
If this sounds like you, OSE worked with the T.U.S team to ensure your unique login will only allow for purchasing of garments that match your job description.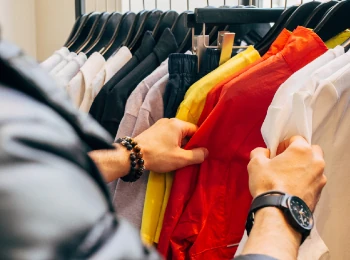 Bulk Purchasing Support
Buying in bulk for your business?
Maybe you need 100 garments in four different sizes? Take advantage of bulk-price discounts using Magento Commerce's flexible B2B capabilities.
Simply select the product you need, quantity and enjoy automatic discount pricing support.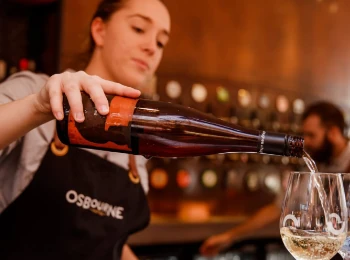 Multi-Location Shipping
The T.U.S team were looking to ship from a series of warehouse locations based on the most cost and time-effective route.
OSE worked with Magento's MSI feature to ensure stock values at multiple regions were utilised to ensure the fastest and most cost effective options was in place for all customers.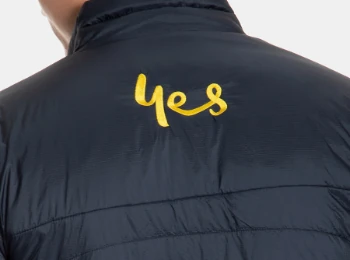 We Started with a Major Retailer
Heard of Optus? We think so.
T.U.S first customer to be onboarded was Optus testing the system with 3,500+ staff across 350 store locations Australia-wide.
Not a bad use-case.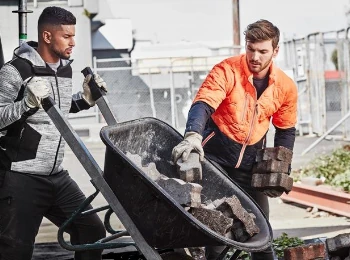 Store and Address Manager
With capability to manage thousands of staff, you need a workflow that will ensure those delivery addresses stay up to date.
In unison with Optus, we devised a system utilising Magento's core capability to manage permissions that would allow for staff and store management at the store level.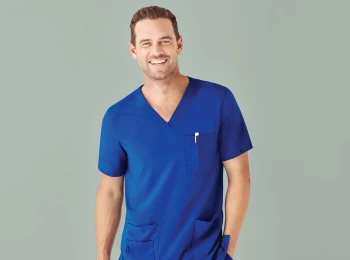 Custom URL's and Branding
Offering a completely customised solution where your customers can navigate their uniforms portal with their own branding and URL structure was at the centre of this project.
From personalised URL's to portal look and feel, OSE provisioned the capability for the perfect user experience for each individual customer.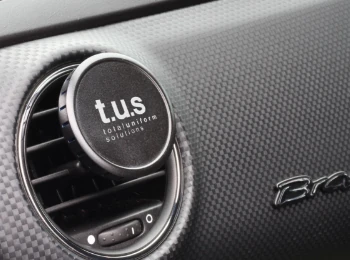 Permissions, Permissions…
One of the key elements to a successful B2B portal is empowering users with simple to use permissions management capability.
OSE worked extensively with the T.U.S team to deliver a flexible permissions model that could be adjusted per client and be extended as needed over time.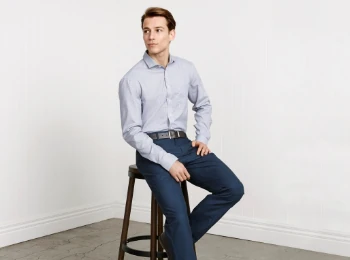 Advanced Reporting
Whether you're reporting on sales, user volumes or inventory management, ensuring you're able to get the most from your eCommerce platform and ERP is a must.
OSE implement the CIN7 ERP via some smart AWS services to successfully to provide a fantastic customer and master owner reporting model.