Ted's Cameras eCommerce Case Study
Client

Ted's Cameras

Platforms

Magento, dotdigital

Solutions

B2C eCommerce, Integrations / Extensions
Ted's Cameras is Australia's best-known camera retailer. Discover how this iconic Australian worked with OSE to deliver their Magento Commerce solution.
Goal. To deliver the best online camera store in the business. Done.
Make no mistake, the team at Ted's Cameras are incredibly passionate about delivering an awesome customer experience.
If you've been into a Ted's Cameras store, you know the quality of the experience, that's why it was so important the Ted's Cameras eCommerce store matched the in-store experience.
From industry-leading search, product data, mobile/desktop UX, events, tutorials and product reviews; Ted's Cameras' online store offers a game-changing experience for photography professionals and enthusiasts alike.
Find the exact product you're looking for
Selecting photography equipment and accessories requires research and/or pre-existing product knowledge. From megapixels to lens sizes, selecting the right product for the job online, means presenting customers with easily consumed information.
This is something the team at Ted's recognised very early on in this project, and is something that formed a major part of the work OSE assisted Ted's to deliver.
From product imagery to advanced filtering, sorting, detailed reviews and specifications, the team at Ted's selected Adobe Commerce partner OSE to deliver a Magento Commerce solution designed to deliver a high converting eCommerce store on all fronts.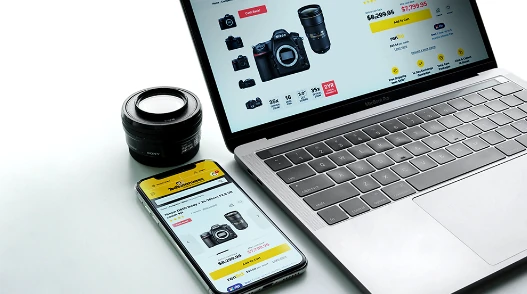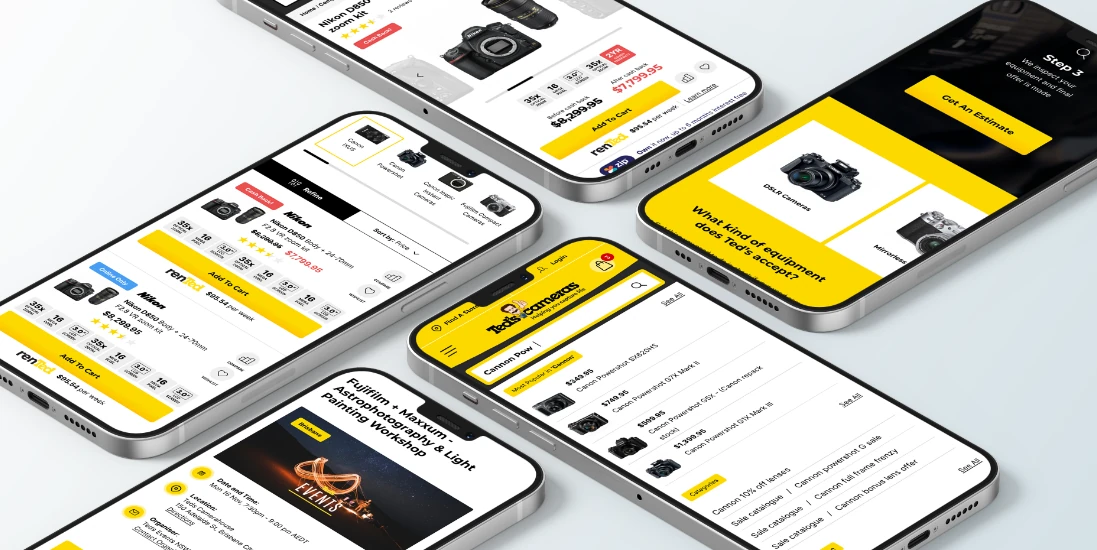 Algolia Search
The OSE and Ted's teams selected Algolia as the product and content search facility for this eCommerce solution.
Given Ted's Cameras' comprehensive content strategy and extensive product range, this project required an elastic search facility that could search both content and product with equal capability.
From product categories to articles and education that complement the wide variety of Ted's Cameras products, Algolia delivers an amazing eCommerce search solution.
dotDigital Email and SMS marketing
When you've been selling cameras and accessories in Australia for over 50 years, keeping in touch with your customers on a regular basis is a given.
Ted's Cameras works with OSE to deliver marketing automation across both SMS and email channels using dotDigital.
From key online touch-points to AI-driven product recommendations and workflows, dotDigital are a proven leaders in eCommerce solutions when it comes to Magento Commerce solutions at scale for businesses such as Ted's Cameras.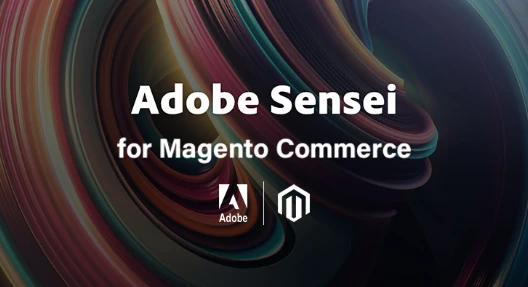 AI-driven product recommendation using Adobe Sensei
When browsing the Ted's Cameras eCommerce site, you'll experience AI-driven product recommendations made possible using Adobe Sensei's product recommendations tool.
This AI powered machine-learning service helps the Ted's Cameras brand provide their customers with the most relevant products based on user behaviour.
Looking to learn more about how OSE works with machine-learning commerce tools. Get in touch today.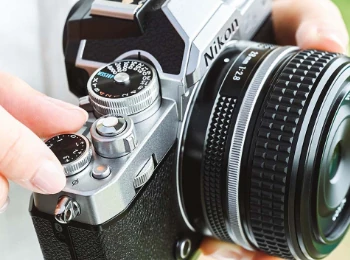 Product Comparison
Nikon? Canon? Olympus? Regardless of your favourite brand, Ted's Cameras allows you to compare products with a simple to use comparison tool that will ensure you select the right product for you needs.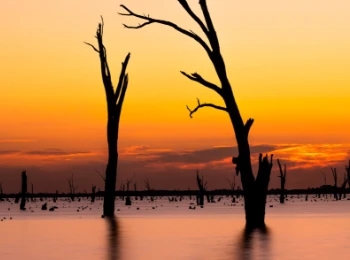 Store Finder
Shopping at one of Ted's Cameras national locations? Take advantage of click and collect or in-store product availability data when browsing the Ted's Cameras eCommerce store.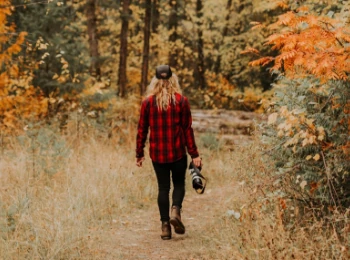 Track Your Order
Check the status of your order in real-time using Teds' order tracking service.
Want to know how far from your door your tripod or camera is? No problem.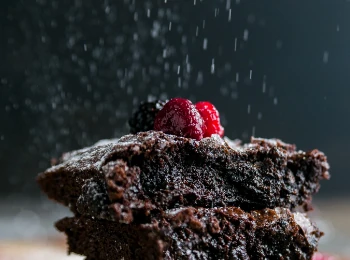 Camera rental with renTed
Looking to rent a top of the line camera? Maybe you're considering a purchase but would like some time with a few products before you make your choice? Then renTed is for you.
Ted's Cameras allows you to try before you buy with their rentTed service whether you're a professional photographer or amateur.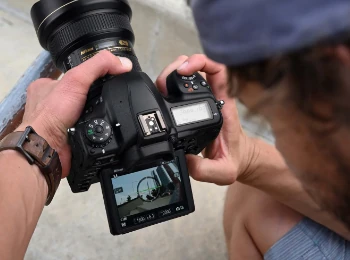 Events and Community
One of the greatest aspects of the Ted's Cameras business is involvement with the Australian community of photographers.
Ted's regularly run events for professional and amateur photographers alike, including photography courses, 1 on 1 training and release numerous articles discussing industry trends.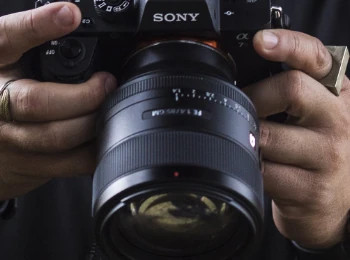 Payment and Gift Cards
Purchased a gift card in-store? Received a digital gift card? Why not check your balance from your My Account area.
Looking to pay with Credit Card, ZipPay, Humm or PayPal? Easy.
Ted's Cameras supports payments across a variety of payment methods.