Mont Marte eCommerce Case Study
Client

Mont Marte

Platforms

Magento, dotdigital

Solutions

B2C eCommerce, UX Design, Integrations / Extensions
Mont Marte is one of the world's leading art supply companies.

Discover how OSE is working with Mont Marte to position their brands' digital sales channel as a leader in the art supplies industry.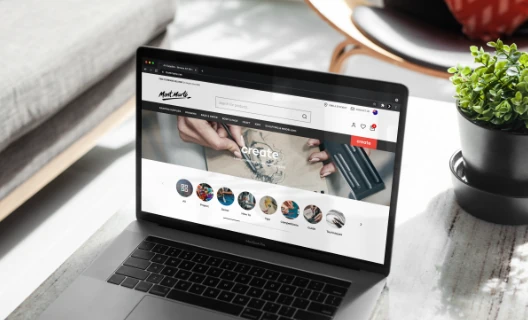 Products, community and creativity.
This is the Mont Marte way.
If you're familiar with Mont Marte's range of art supplies, you'll know that you get amazing value for money when purchasing any item in their extensive range.
This is a core part of the commitment of Mont Marte to their creative community. Quality first, before anything else.
That's why when OSE began working with Mont Marte, we knew that the Mont Marte eCommerce required not only a functional eCommerce product, but a beautiful one their community could engage with.
Mobile-first for a device-driven world
During our initial conversations with the Mont Marte team, both parties we adamant that we had to deliver a mobile-first design strategy that would support modern consumer habits.
From smart menus, to precise scrolling and sizing of key screen elements to ensure ease of use, Mont Marte's new eCommerce offering delivers a mobile solution that is both visually stunning and as informative as the desktop variant.
Whether you're looking to purchase multiple items from a single product page, search, locate a Mont Marte stockist, or consume video tutorials on-the-go, Mont Marte has you covered.
Ease of management, updatability and agility
Because the Mont Marte team are regularly updating their website with new and exciting products and content, ensuring OSE implemented a solution that would allow them to do so without leaning on their agency to deliver content updates work was a priority for this project.
OSE chose Magento Commerce Cloud's Page Builder service as the central point for management of content due to ease of adding new and visually appealing content, and the ability to schedule new content with the click of a button.
Not short on artistic talent, OSE empowered Mont Marte's local marketing team to maintain their website content to great success!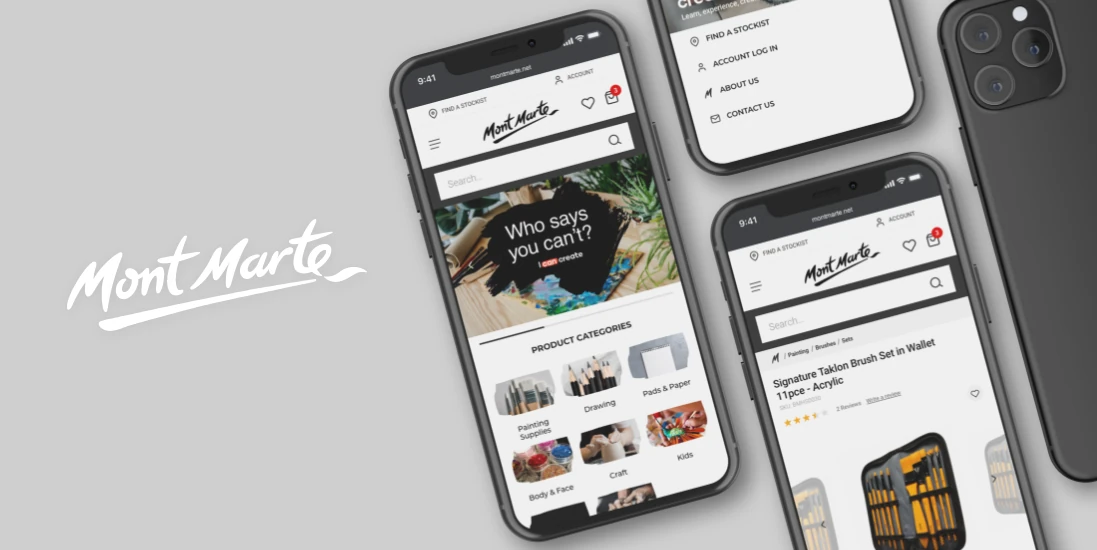 AI-driven product recommendations using Adobe Sensei
When browsing Mont Marte's eCommerce site, you'll experience AI-driven product recommendations made possible with Adobe Sensei as part of Magento Commerce.
This AI powered machine-learning capability allows eCommerce retailers to determine which products their users are most engaged with and offer them more relevant content without having to 'hard-code' related products which may go out of stock or be discontinued.
From up-sells or cross-sells to recommended products, Magento Commerce using Adobe Sensei is an awesome tool eCommerce retailer should consider.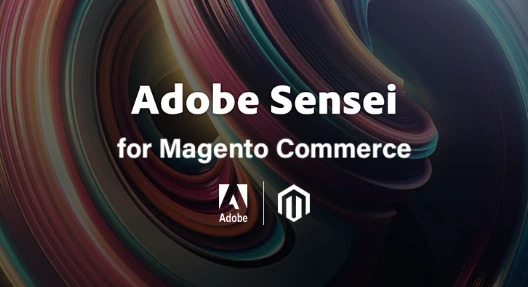 Algolia Content and Product Search
One of the many goals for this product for Mont Marte was to offer both content and product searching.
Algolia, being a fantastic Elasticsearch facility was the perfect choice for this capability, and allowed the team at Mont Marte to search all areas of their site. This includes the 'Create' section, full product catalogue and even direct users to key pages such as About or Contact using pre-built directive searches.
dotDigital Email and SMS Marketing
Keeping your customers up-to-date with their purchase cycle and key content across your eCommerce site is a must for modern day retailers.
With this in mind, dotDigital was selected to handle marketing automation via email and SMS.
From new content updates to product releases, Mont Marte have delivered a fully-integrated marketing automation channel in the new commerce platform.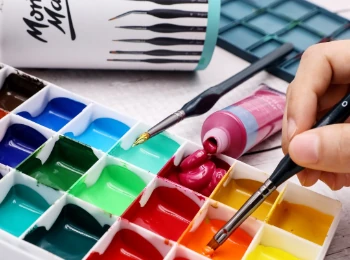 Art Projects
Looking to undertake an art project but not sure how? Maybe you're looking to up-skill?
Browse an extensive selection of art projects from the team at Mont Marte, save your project and purchase all items in a project so you can deliver your latest creation!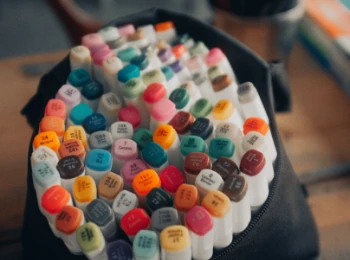 Mini-Cart
Want to know what's in your cart at any time without disrupting your shopping experience? No problem.
Mont Marte have implemented a smart mini-cart system that allows consumers to view and manage their cart at any time.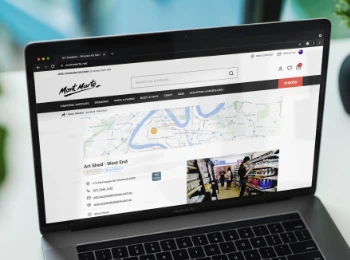 1000+ Stockists Australia-Wide
Whether you're in sunny QLD or on the other side of the country, select from over 1000 convenient Mont Marte stockists Australia-wide.
Browse Platinum, Gold, Silver and Bronze Mont Marte dealers and begin working with a proven brand you know you can trust.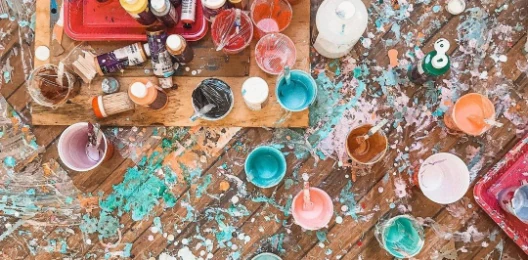 Art Gallery
Mont Marte support those who love and support the brand in spades, and regularly include new or popular art produced with Mont Marte products online.
Simply visit the Mont Marte Gallery for a selection of awesome acrylics, oil paintings, sketches and much more from the Mont Marte community!
With a huge social media following and vast array of talented artists with extensive experience, Mont Marte's Create section is a lot of fun.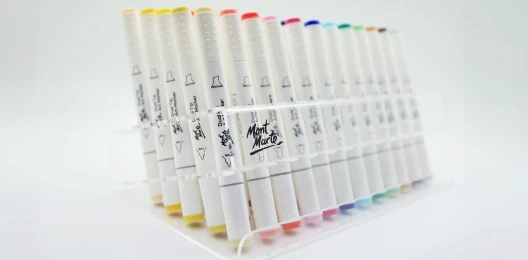 Content and Product
One of the major goals of this project was to combine Mont Marte's amazing product range with content and inspirational ideas that support the use of their product range.
From related content when searching for products on mobile and desktop, to relevant tutorials and stockist locations on product pages where you can try out the Mont Marte range; the marriage of content and product is what's made this site a major success for the Mont Marte group and sets the standard for the art supplies industry.