Fox Racing B2C eCommerce Case Study
Client

Fox Racing

Platforms

Magento, AWS

Solutions

B2C eCommerce, UX Design, Integrations / Extensions
Selling the most in-demand Moto and MTB products online from the #1 MX brand in the world takes a team who know how to get things done. That's why Fox turned to OSE.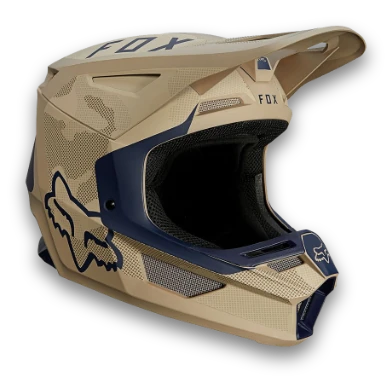 Fox Racing Australia is part of the global Fox brand and sell a wide variety of products for MX and MTB enthusiasts.
Whether you're riding cross country on the trails at your local park, hurtling downhill at over 60kmh, or simply enjoying a leisurely Sunday ride with your mates; the Fox Racing brand is synonymous with the highest quality protective gear on the market, offering fantastic value for money, whilst maintaining status quo as the coolest brand to kit yourself out with.
Born from the dirt and founded in 1974 by Geoff Fox; Fox Racing has quickly grown to become a household name in the sporting arena and beloved by its fans worldwide.
Fuelled by passion with the goal of elevating athletics performance in the MTB and Motocross arenas, Fox has always been at the forefront of product innovation, and live by their mantra, "the only constant is change".
So, whether you're looking for men's or women's apparel, boots, googles, gloves or guards; if you're a professional rider or simply a fan of the brand, foxracing.com.au has got you covered.
Choosing the right eCommerce platform
When it came to platform selection, the team at OSE worked with Fox Racing to select an eCommerce platform that was going to support a number of complex front and back-end requirements.
OSE worked with the team at Fox Racing to evaluate a series of eCommerce platforms prior to beginning this project.
From Shopify Plus to BigCommerce, Magento and even Salesforce Commerce Cloud, it was soon clear that given the strength of Adobe's Cloud offering, Magento Commerce would be the most cost effective and capable option for this project.
From integration with ERP Infor M3, to custom middleware configuration built by OSE on AWS technologies; Magento Commerce was the only solution in-market that was going to allow the Fox team to develop a solution that was going to support the brand for years to come.
With a product catalogue well in excess of 45,000 SKU's, the Fox Racing crew has found Magento Commerce to be a reliable, fast-loading, flexible commerce solution that MX and MTB enthusiasts nation-wide can trust to provide them with best-in-market gear from the brand they know and love.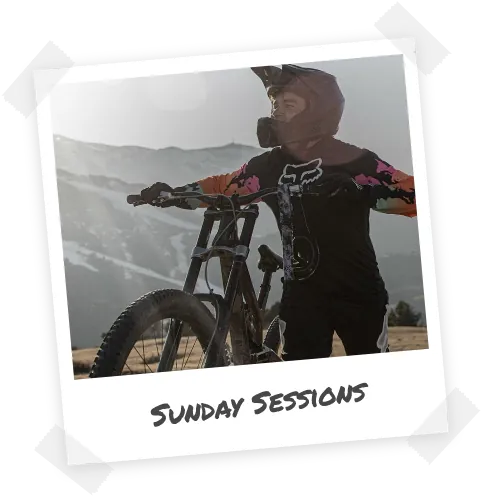 AWS Middleware
OSE are Amazon Web Services (AWS) partners, and often work to connect a series of platforms together to share both customer and transactional data.
In the case of Fox Racing, we created a completely custom-built middleware layer to support a very unique data set across the business.
From EC2 servers to LAMBDA functions, RDS databases and AWS Code Deploy, OSE used a variety of innovative technologies to support the Fox brand's data requirements.
Data Transformation
Of the many aspects involved in this project, data transformation was one of the most challenging and sophisticated components of this build.
With a series of B2B and B2C data requirements that needed to work together, and a number of data format constraints, the team at OSE worked diligently with the Fox Racing group to ensure the data coming out of their ERP was transformed into usable eCommerce data that was fit for purpose.
From size and colour data management to super parents and related products, OSE delivered a fantastic result given the variety of data we had to work with.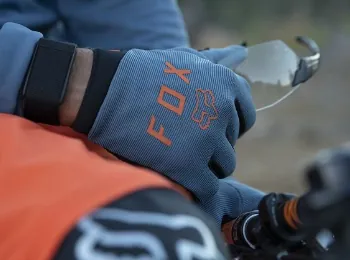 400+ Australian Stockists
With over 400 Australian stockists of Fox Racing gear and apparel, ensuring we implemented a stockist locator which was both easy to update, browse by location and filter by product offering was a must for the Fox team.
Looking for your local Fox Racing stockist? No problem.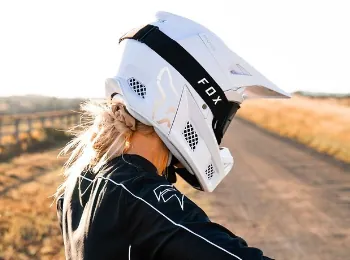 Select from 45000+ items
Big brand, big product range.
With Fox, OSE assisted the Australian arm of the Fox Racing brand to organise and take to market over 45,000 products.
From t-shirts, to helmets, swimwear and protective gear, Fox Racing has you sorted!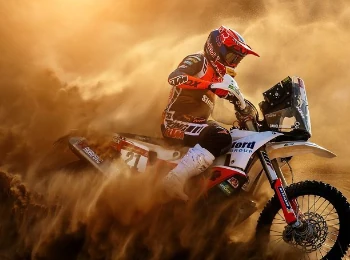 Social Media Integration
As you would expect, the Fox Racing brand has a massive Australian following.
That's why we suggested integrating the Fox Instagram channel directly into their eCommerce site to increase the number of people following the brand and new product releases.