Country Racing Victoria: Headless Magento Commerce Solution
Client

Country Racing Victoria

Platforms

Magento

Solutions

Headless Commerce
When selecting an agency that specialises in a particular platform such as Magento, projects often come along that require a strong knowledge base in other languages and systems to get the job done right.
When Country Racing Victoria (CRV) approached OSE, they were looking for an agency to partner with to modernise their Magento Commerce implementation. This included enhancing their platform to:

• More readily scale during high-traffic periods such as the Sprint Racing Carnival
• Offer enhanced content management capability
• Migrate from Magento Commerce on Premise to Magento Commerce Cloud
• Offer increased flexibility in the payment's arena
• Deliver a platform that the 60+ horse racing clubs across country Victoria could rely on to release an extensive roadmap of innovation in the years to come.
Why CRV chose to migrate to Adobe Commerce Cloud
Although not part of the original brief, it was decided early in the piece to migrate CRV's Magento instance to the cloud.
This choice was based on a number of factors which included the following: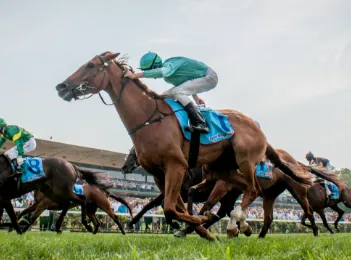 Deployment Ease
Magento Commerce Cloud comes with a pre-built deployment pipeline allowing developers to more easily manage deployments and take ownership of their code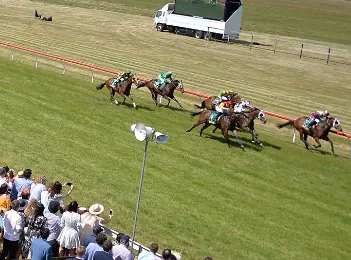 Speed & Scalability
The speed of platform was much greater across the AWS-driven Adobe Cloud, allowing for scalability whilst not having to worry about monthly hosting bills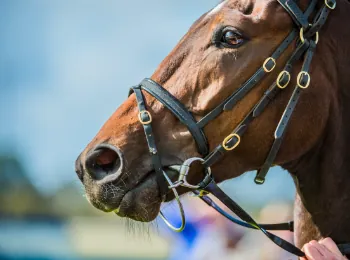 Cloud Upgrades
Regular feature upgrades and increased third-party extension were being released more frequently for the cloud product.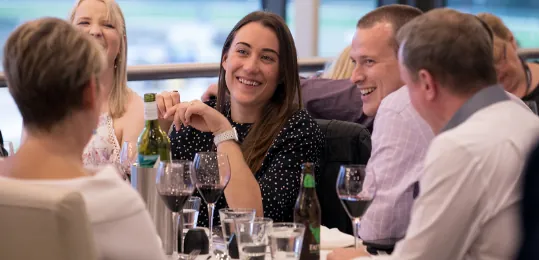 Developer Collaboration
The ease of which OSE could work on the CRV platform would greatly increase allowing for multiple developers to work simultaneously.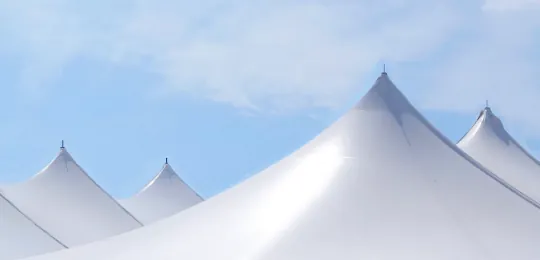 Support for the cloud
The Adobe roadmap strongly supports the cloud platform, so the timing made a lot of sense.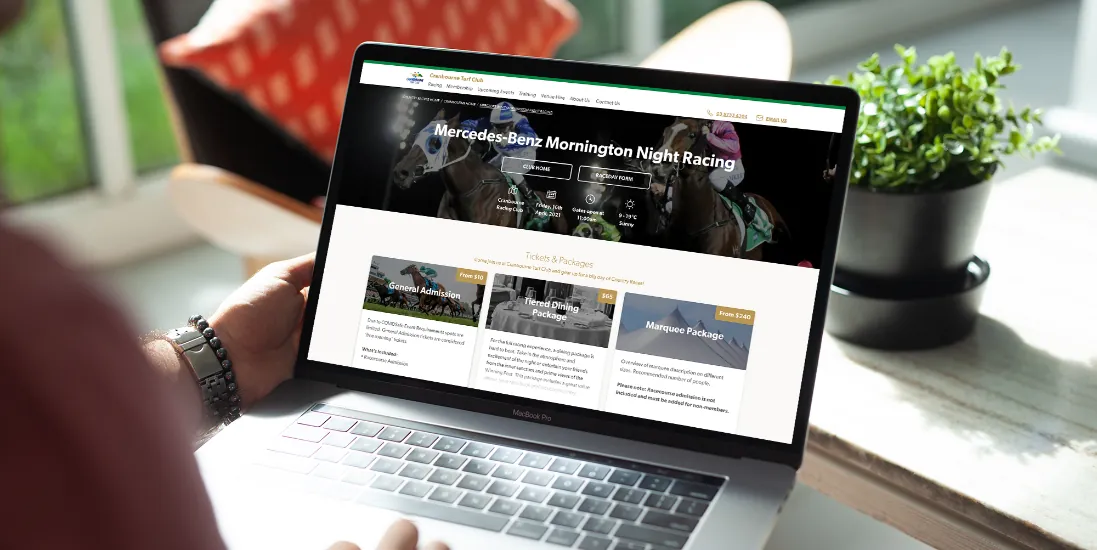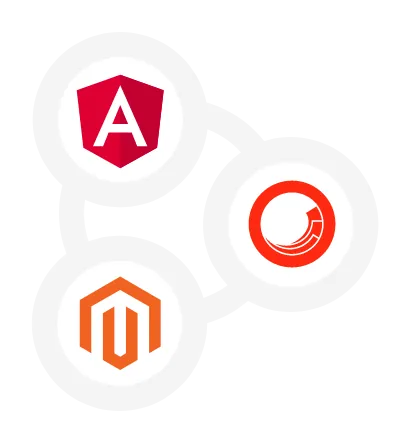 The power of a headless solution
If you've ever done any JavaScript development, worked with API's, or been involved in a headless commerce solution (i.e. a solution with a data-driven front-end), you know just how powerful these technologies can be if implemented correctly.
In the case of Country Racing Victoria's solution, they were coming from a place where Magento had been iFramed (a legacy method of page inclusion) into Sitecore which had caused a great deal of technical instability.
In deciding to go with a headless solution, the CRV team could now deliver any form of functionality with no limitations, a state of play they had been looking to reach for some time, but were not sure was possible.
Although a relatively new model for commerce solutions, the team at OSE felt that this solution had been broadly proven in many other arenas, and would be the perfect fit for CRV, as it would allow them to construct content independent of Sitecore without real restriction.
Why this solution worked for Country Racing Victoria
When building eCommerce solutions, you typically have the option to do so using headless methodologies or using the core platform (i.e. Magento). However, in this particular case, a headless solution was the only real option, as we were required to include a second platform inside another to achieve the ideal state.
This technique is not typically desirable in modern I.T, however due to circumstances outside of the control of the project, was the option which needed to be delivered.
At OSE we have a very strong basis in JavaScript driven solutions, API usage, and of course Magento, so could see where we needed to be to exceed the clients' expectations.
If you're looking for a digital partner to work with on complex systems at scale, feel free to reach out to the team at OSE, we'd be happy to hear about your online project.