OSE. The Shopify Experts for Growing Brands.
Partner with Australia's most trusted Shopify experts. Drive more sales across your eCommerce site with our leading technical expertise and advisory.
Get Started Today
Shopify expertise trusted by brands you know and love.
Looking for a proven team of Shopify experts?
At OSE, our team of Shopify professionals have years of experience working to deliver scalable and efficient eCommerce solutions for Australia's most successful brands.
We work with eCommerce merchants to deliver mobile-first Shopify solutions that rank strongly in search engines such as Google and convert incredibly well online.
Our focus is on delivering a positive return on your investment, increasing your sales on a monthly basis, and working to ensure your business goes from strength to strength.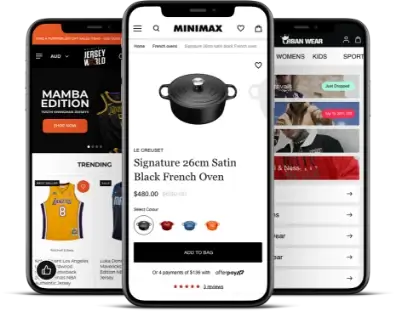 Selecting the right Shopify experts for your business
When it comes to selecting a Shopify agency for your business, ask yourself these three things?
Is the Shopify agency technical enough and able to deliver on my requirements?
When selecting a Shopify expert to assist your business, you'll likely see large differences in the cost to deliver work. In many cases, low to medium prices are a sign that the agency has not considered all of the variables required to deliver your work, or the work is being farmed out overseas at budget rates.
Make sure when selecting an eCommerce agency with Shopify expertise that you feel comfortable that the agency is across all areas of your project and the people doing the work are the people you're talking to. Do this, and you'll likely deliver a fantastic Shopify solution that will provide exactly what you're seeking.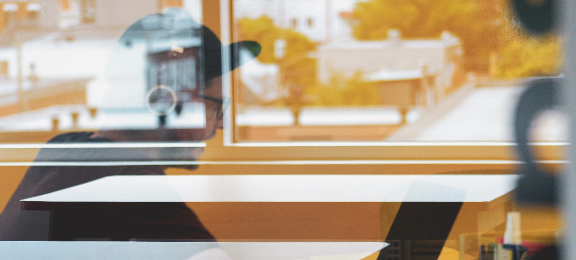 Is the Shopify agency experienced in all areas of Shopify?
When it comes to Shopify, it's pretty easy to 'fake it' and not really have much skill to back up what you're offering.
Check that your Shopify agency is experienced with Basic, Advanced and Shopify Plus technologies, has experience building Shopify Apps, and has a multi-skilled team behind them that can work both in and around Shopify.
This will ensure that your project considers all areas of good web design and best-practice Shopify development. This should include User Experience Design, Shopify development, App Development in Laravel, and even the use of Amazon Web Services to support Shopify Apps.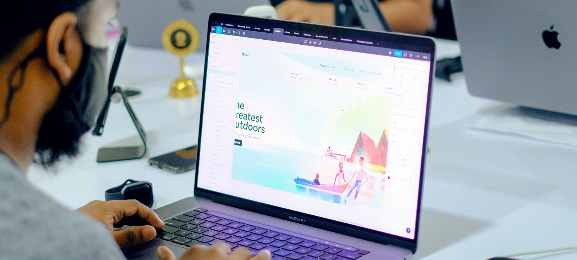 The quality of the work should be high. Show me your portfolio!
When it comes to any kind of eCommerce work, the proof is in the pudding. Make sure the Shopify expert you're looking to engage can demonstrate to you their portfolio of work and clients, and if you're still not comfortable, ask for a reference.
When evaluating work, make sure you check the solution on both desktop and mobile devices. See how fast the pages load, and enquire as to whether the visual aspects of the solution were simply configuration of an existing and publicly available Shopify theme, or whether it was custom designed.
Always be mindful of Shopify agencies that do not deliver custom UX design, this is a key indicator that the work being delivered via 'the lowest possible quality metrics' and will not produce the result you're looking for.
The team at OSE have been incredible. They are the best Shopify agency we've worked with. Great communication, fun to work with and incredibly smart in how they've increased our sales online.

Grant Tidsley - Minimax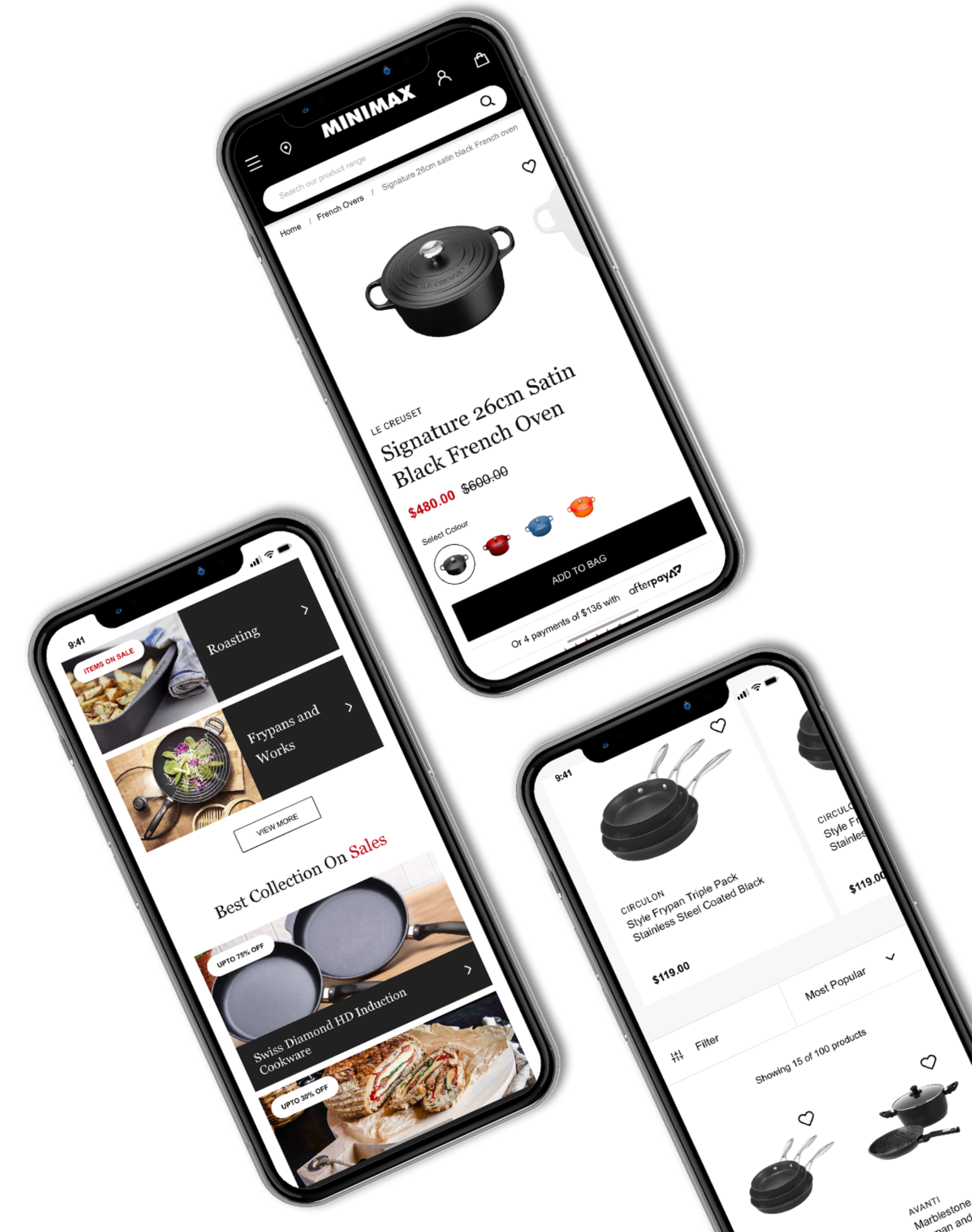 Shopify customers we work with