Email marketing that will scale your brand
Work with Klaviyo's market leading email and content delivery service to increase the size of your active subscriber lists and drive increased engagement online.
Whether you're starting out with your first eCommerce store or have years of experience under your belt, Klayviyo is a perfect fit for businesses of all shapes and sizes.
Utilising Shopify or Magento Commerce and looking for an email marketing solution? Look no further than Klaviyo.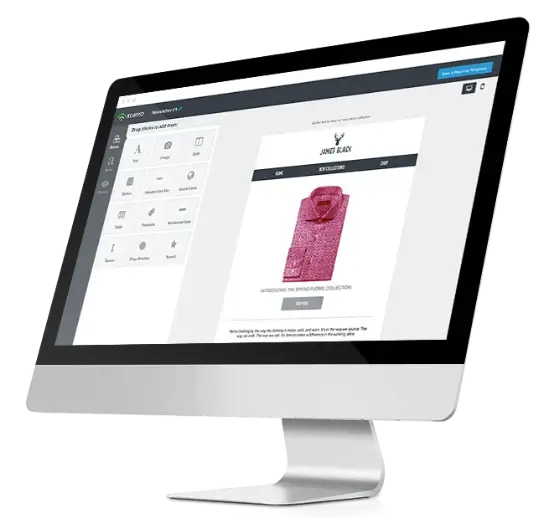 Build long-lasting relationships with your customers
Looking to build a truly engaged customer base? Klaviyo has got you covered.
Configure purpose-built customer touch-points fully integrated with your eCommerce platform designed to sell more products online.
Klaviyo is easy to use, flexible and loved by thousands of retail brands all around the world.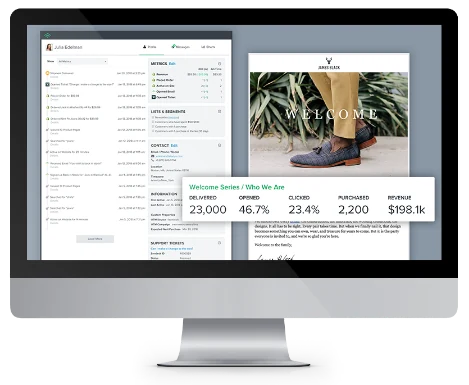 Klaviyo SMS. Awesome mobile marketing
Engage with your customers using Klaviyo's cost effective SMS marketing capability.
Whether you're configuring a workflow for Click and Collect, Black Friday, or a Flash Sale not to be missed; Klaviyo is the perfect SMS marketing tool for online retailers no matter what industry you're in.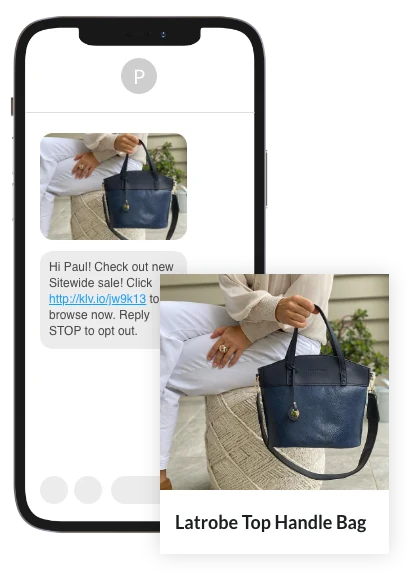 Marketing automation for the world's leading eCommerce platforms
If you're looking to drive higher conversions across your eCommerce store, then Klaviyo is for you.
Let OSE configure smarter ways of reaching your customer base with relevant offers triggered directly from actions undertaken across your online store.
From completed checkouts to newsletter subscriptions, review workflows or sign-ups, Klayviyo is the perfect tool to integrate with your eCommerce storefront.
Wherever you are in your eCommerce journey, Klaviyo will help you achieve your goals.
Chat To An Expert
Work with a marketing automation tool trusted by the brand you love
Join thousands of well-known brands using Klaviyo to build closer relationships with their customers.
Segment your customer base and drive increased purchases through relevant, action-based email marketing and SMS workflows.
From your favourite fashion label to your online grocer, join the brand you know and love using Klaviyo to better engage with their customer base.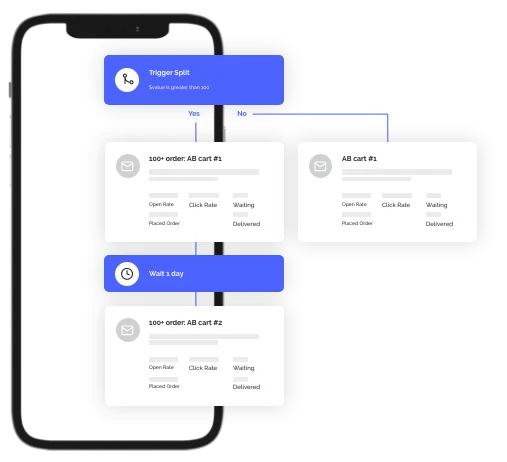 What makes OSE a leading Klaviyo expert
Our team comprise eCommerce specialists that can both configure Klaviyo workflows and touch-points, and integrate them directly into your eCommerce store.
If you're looking for a proven team of professionals who know how to manage the entire Klaviyo implementation and execution process from start to finish, OSE has got you covered.