Amplify your eCommerce product range with dotdigital Engagement Cloud
Get Started Today
Simple and effective email marketing
Dotdigital offers intelligent email marketing, automation and personalisation you can use to drive more sales across your Magento Commerce or Shopify store.
Take advantage of services such as product recommendations, A/B testing and various AI-powered capabilities to ensure increased engagement with your email marketing campaigns.
Looking for a marketing-leading email marketing service? Look no further than dotdigital.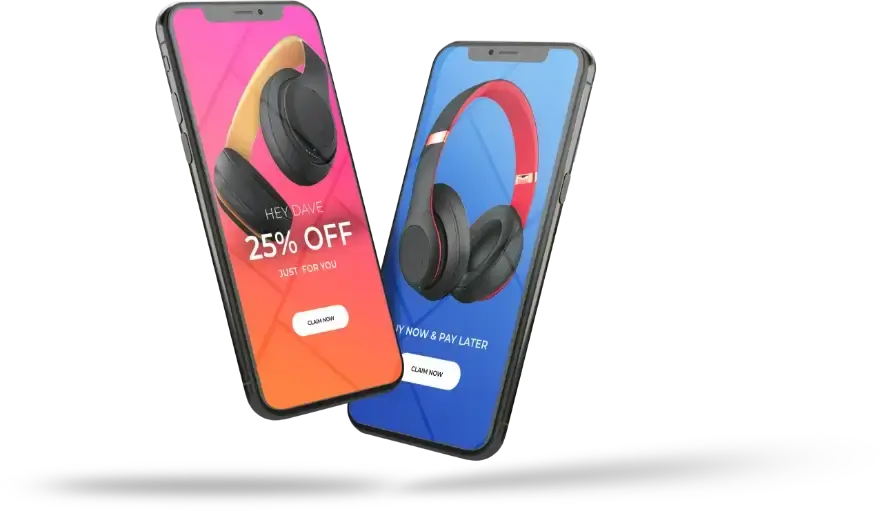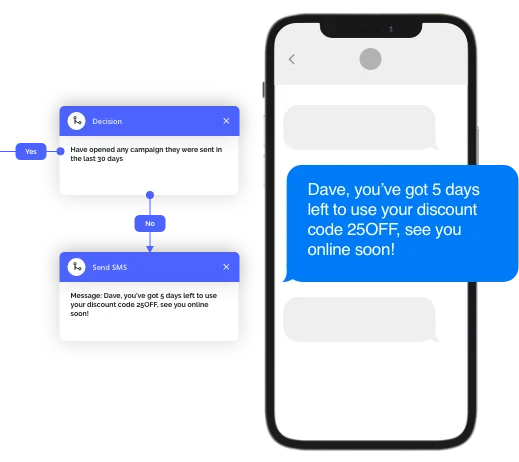 Advanced SMS broadcasting
Keep your customers engaged with timely and relevant SMS notifications from your eCommerce store.
Take advantage of dotdigital Engagement Cloud's ability to send personalised SMS notifications direct to your customers.
Whether you're running a Click & Collect workflow, flash sale or simply notifying a customer an item is back-in-stock, dotdigital is the perfect choice for SMS marketing campaigns.
Seamless integration
Whether you're looking to integrate with Magento, Shopify or any other popular eCommerce platform, dotdigital has you covered.
Extend the capability of your online store with pre-built integrations or API-driven development to suit your specific requirements.
Looking to deliver a custom solution with dotdigital? Talk to OSE about working with the dotdigital API.
Cross-channel social engagement
Looking to connect with your Facebook or Instagram audience? Showcase your product range as part of a dotdigital social workflow designed to boost awareness of your brand.
Track and personalise social messaging to your follower network at scale with dotdigital Engagement Cloud.
Got something to tell the world about? OSE can assist you to integrate dotdigital with your eCommerce store.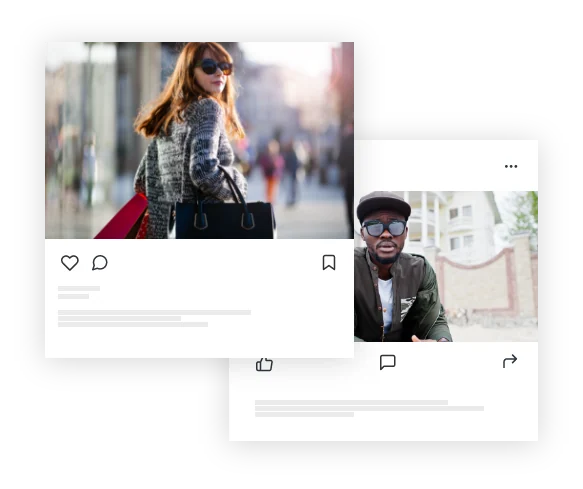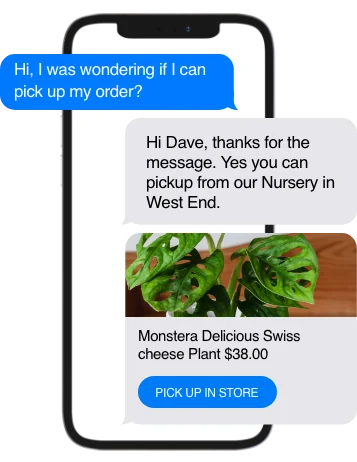 Connect one-on-one with Chat.
Engage with ready-to-buy customers in real-time using dotdigital's highly configurable chat service.
Generate more sales and increased customer satisfaction through targeted messaging designed to rapidly handle enquiries and reduce site drop-off.
Deliver a personal customer service option for users looking to talk with a real person.
Connect with your customers as early as possible with dotdigital's simple to use Chat service.
Purpose-built customer engagement streams
Segment your customers and begin delivering hyper-relevant content that matters.
Boost your customer engagement with dotdigital. Automate key marketing touch-points that will encourage your users to spend more time and dollars with your business, and hopefully become repeat customers you can rely on.