United Lifestyle Group eCommerce Case Study
Client

United Lifestyle Group

Platforms

Magento, dotdigital

Solutions

B2C eCommerce, Integrations / Extensions
United Lifestyle Group, commonly known as ULG, are one of Australia's leading direct to consumer suppliers of wine and spirits.
ULG offer an extensive array of red, white, sparkling, fortified and rosé wines, in addition to their highly specialist range of spirits. From ex-chateau to the best Bordeaux has to offer, ULG offer consumers the opportunity to purchase product from the best vintages in the world, to their favourite Friday night drop.
When ULG came to OSE, they were looking to transform the way they delivered their product range online. The project brief involved a series of extremely well-laid plans which required a thorough execution on behalf of a technical partner. OSE was lucky enough to be selected to work with ULG on what was to be an extensive Magento Commerce implementation that would position them as a clear market leader in their industry.
The foundations of an industry-leading eCommerce solution
Appropriate platform selection is at the core of any successful eCommerce solution. In the case of ULG, Magento Commerce was selected as the eCommerce platform due to its flexible nature, enterprise feature set and professional support made available 24/7 by Adobe.
Certified in the delivery of Magento Commerce solutions, OSE was selected to ensure the implementation of ULG's eCommerce solution was configured in accordance with industry-standard best-practices, was designed to rank as high as possible in Google, loaded fast on both mobile and desktop devices, and was visually pleasing to their growing customer base.
With a diverse array of features scoped for delivery, OSE worked with ULG to craft a budget and timeline that was achievable and would return a positive ROI in the shortest possible timeframe.
An eCommerce feature set that changed the game for ULG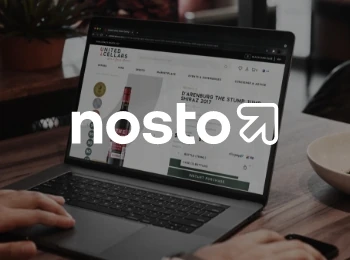 Product recommendations using Nosto
OSE utilised eCommerce personalisation platform Nosto to assist ULG to deliver product recommendations across their Magento Commerce solution.
From navigational offers, to "picked for you" and "pairs well" recommendations journeys, Nosto delivered a fantastic AI-driven user experience for ULG customers.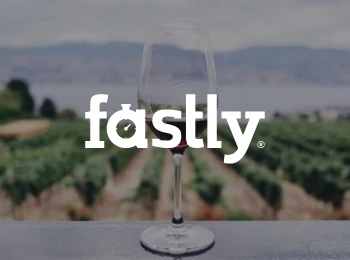 Geo-detection for international markets
ULG predominantly service the Australian and New Zealand markets, and required a digital solution that would allow them to service their customers at a regional level.
OSE utilised Fastly to detect where customers were navigating the ULG website from in the world, and route traffic to regional website locations. A strategy which is infinitely scalable.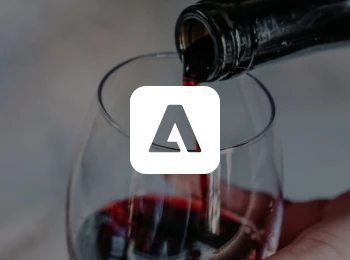 Loyalty program for repeat customers
Love your wine? Maybe a smooth single-malt is your vice? Either way, ULG's loyalty program is a fantastic feature which really adds credence to the brand's support of their loyal customers.
To deliver this functionality, OSE utilised the out-of-the-box Magento Commerce Rewards Points functionality to provide repeat customers with a framework to earn points when they purchase.
Lexer Product Matching and Customer Data
Looking for that perfect bottle to satisfy your taste buds? Not sure where to start? No problem…Lexer is the answer.
If you haven't heard of Lexer, it's a sophisticated customer data platform that allows eCommerce merchants to match customer behaviour and purchase habits with products that are highly tailored to their interests.
As part of this project OSE have utilised a combination of Lexer data in unison with Nosto to provide highly specific product matching. For example, if you like sweet wines, ULG's eCommerce solution will suggest a fantastic array of tailored products you may not be aware of, have tried, but will be highly relevant to you, based on both yours and customers similar to you purchasing habits. Cool huh? We think so.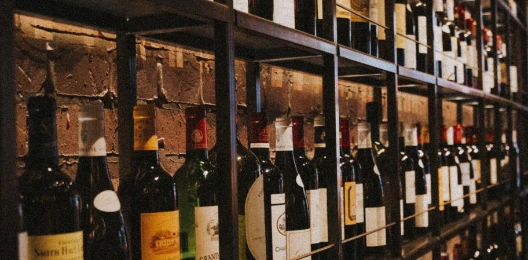 Product Auctions
If you're looking for a specific product, limited offering, or the opportunity to bid on your favourite wine in bulk, ULG's auction service is an awesome place to start.
As part of ULG's Magento eCommerce solution, the team at OSE delivered a fully-featured auction service allowing the United Lifestyle Group the ability to market rare wines and spirits from across the globe to collectors and wine enthusiasts alike.
Looking for that something special to store in the cellar? ULG has got you covered.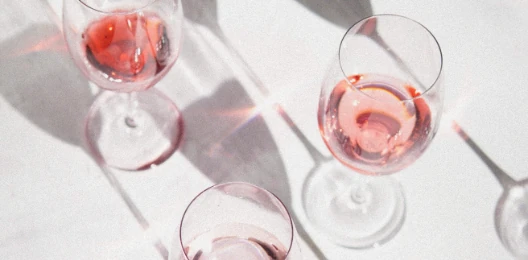 Tasting Events
One of the key components to enjoying new products in the consumer beverages industry is tasting events, of which ULG regularly run many.
As part of this eCommerce solution, OSE implemented a highly configurable event management system that would allow them to market relevant tasting events to regional audiences.
From spirit nights to niche rums, entry-level tastings to high-end product offerings; ULG tasting nights are a fantastic opportunity to meet new people and taste a fantastic array of products.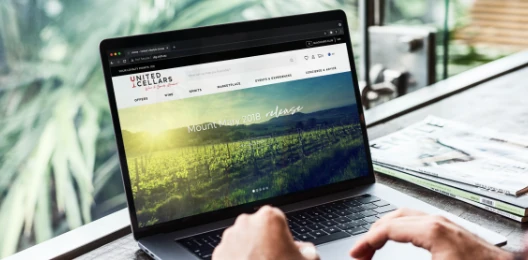 Product Subscriptions
Like most industries, product subscriptions are a major source of revenue in the wine and spirits industry. With this in mind, the team at OSE knew we had to deliver a subscription service that was both super easy to use, easy to manage from a consumer and merchant's perspective, whilst providing a fantastic array of options for the customer to choose from.
This part of this project was one of the most enjoyable for OSE and beneficial to ULG. Not only did OSE implement key functionality that allowed consumers to edit, pause and cancel their subscriptions, but this flexibility encouraged their loyal customer base to purchase more product, delve deeper into their platform offering, and experience more uniquely tailored product to their taste profile.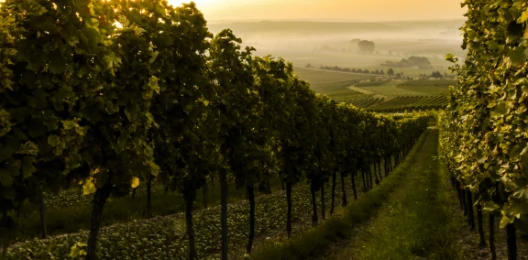 Taste Profile
Understanding your customers' personal preferences when it comes to their consumer habits is critical when attempting to offer relevant product options.
As part of ULG's eCommerce solution, OSE worked with the team at ULG to scope out a Taste Profile solution that allow consumers to provide data quantifying their taste preferences, frequency of engagement and many other key variables that would ultimately allow ULG to offer better product recommendations to their customer base.
This integrated solution was a corner-stone of this product, and in many ways acted as the starting data point for both Nosto, Lexer and many other key services to better understand user behaviour so as to provide enhanced personalisation.
Elastic Search. Simple, incredibly powerful.
OSE utilised Algolia's Elastic Search functionality to index the extensive product database and auction results available on ULG's eCommerce platform.
At OSE, we love Algolia due to its extensive and flexible feature set that allow you to add as much or as little functionality to your customer's search experience as you like.
This philosophy suited ULG down to a tee, as we experimented with exactly the right balance of fields to search across, data points to evaluate and search weighting mechanisms for key searches that would work for the ULG brand.
If you haven't considered utilising Algolia for your eCommerce solution of product database, feel free to reach out to OSE for a confidential discussion.