Crumpler eCommerce Case Study
Client

Crumpler

Platforms

Magento

Solutions

B2C eCommerce
OSE have delivered a wide variety of Magento migrations for retail customers across each of the platform versions.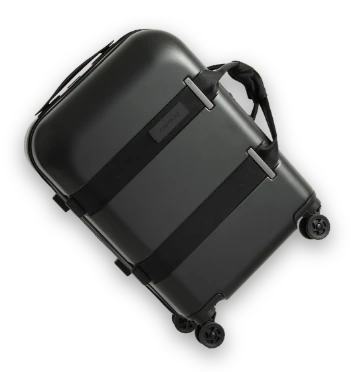 This includes Magento migrations for merchants looking to migrate from:
• Magento 1 Enterprise to Magento 2 Commerce
• Magento 1 Community to Magento 2 Community
• Magento 2 Enterprise to Magento 2 Commerce, and
• Magento 2 Community to Magento 2 Commerce
In the case of Crumpler, OSE began their relationship with this incredible retailer by assisting the Crumpler team to deliver a Magento 2 Commerce migration from Magento 2 Enterprise.
To simplify the language here, Crumpler were already an Adobe Magento customer, however were looking for a fully-managed cloud solution to support their eCommerce business.
After a series of conversations with the Adobe team, it was decided that due to the superior product features, flexibility and cost-effectiveness of maintaining Magento Commerce, this was the right solution for the Crumpler brand, and OSE would be the right Magento partner for the project.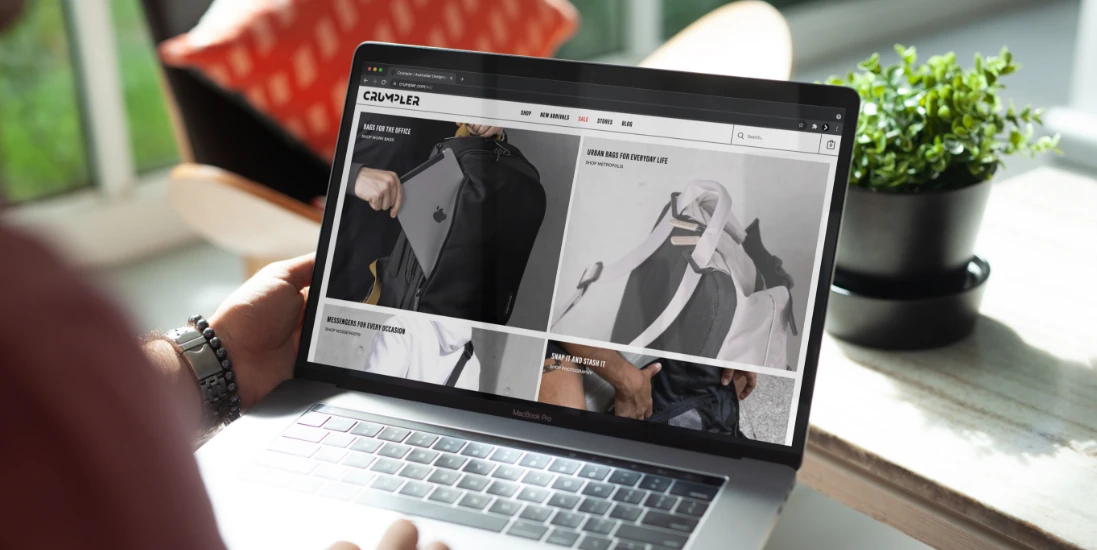 Delivering a successful Magento Commerce migration
At OSE, ensuring a Magento migration is completed successfully is all about planning and precise implementation.
Whether you're migrating an instance containing 100 or 100,000 sku's, it's imperative that all elements of the project are understood, pre-planned and a realistic timeline for delivery and User Acceptance Testing (UAT) is applied if you're going to have success.
Crumpler is an Australian luggage success story, a brand many organisations would love to work with. Their success is as a result of working closely with partners of their business to deliver key project outcomes, trusting their expertise, and working with their partners as an extension of their brand.
This was something OSE experienced right from the beginning with Crumpler, and contributed to a successful project outcome.
From providing a thorough project brief, to a realistic timeline, and working with OSE's proven UAT processes, OSE is pleased to say that this migration of all four Crumpler stores from Magento 2 Enterprise to Magento 2 Commerce was a complete success, and one that the brand is seeing many benefits.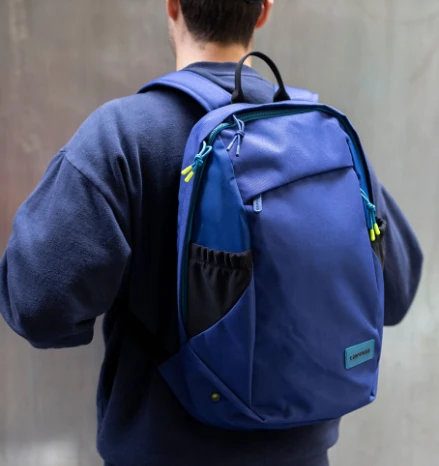 Migrating to Magento Commerce
As part of this Magento migration, OSE was required to complete the following key project elements:
• An upgrade of Crumpler's Magento version from 2.3.2 to 2.4.2
• Ensuring all extensions were upgraded to suit version 2.4.2
• Data migration including but not limited to:
• Orders
• Customers
• Products and imagery
• Magento configuration including taxes, shipping and payment methods
• Magento Websites, Stores and Store Views
• Migration of four global stores (Australia, U.S.A, Singapore and Malaysia), and User Acceptance Testing across Integration, Staging and Production environments within the Adobe Cloud
The benefits of Magento 2 Commerce
If you haven't worked with Magento Commerce, there are so many fantastic benefits. In particular we call out the following features most merchants can benefit from:
• Fully automated deployment pipeline across multiple environments (i.e. Integration, Staging and Production)
• Fully managed eCommerce hosting on AWS or Azure looked after by the Adobe Commerce team 24/7
• Regular feature updates to the Adobe Cloud
• Use of Fastly CDN capabilities
• Super-fast and secure platform
• Delivery of your commerce platform on a global solution used by thousands of merchants across Australia and the world